Note: As an Amazon Associate I earn from qualifying purchases. This means that I get commissions for purchases made through links in this post.
Get Creative with Dot the Milky Way: Use an Online Paintbrush to Add Your Personal Touch
Have you ever looked up at the night sky and felt mesmerized by the beauty of the Milky Way? The stars, the colors, and the patterns are simply breathtaking. Now, what if you could add your personal touch to this stunning celestial display? With Splash The Milky Way, a ridiculously easy online paintbrush activity, you can do just that!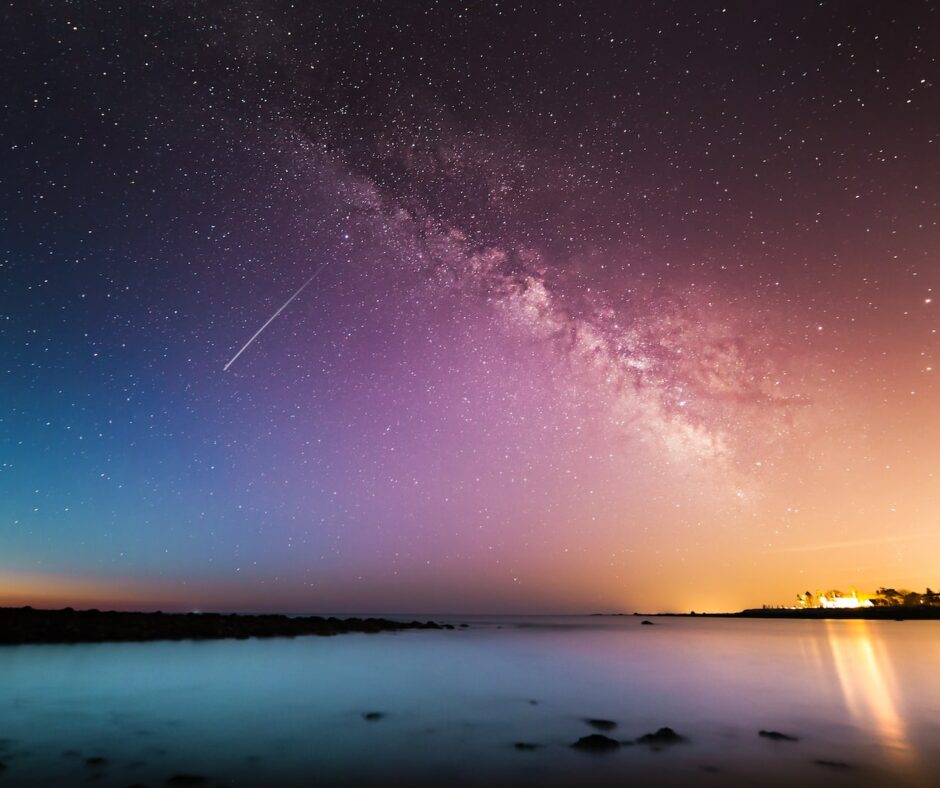 Join My Coloring Community
The concept is simple: I provide you with a beautiful image of the Milky Way above water, and you get to use an online paintbrush to add colored blots and splashes to it. The possibilities are endless – you can create a constellation, a shooting star, a planet, or anything that comes to mind. You can choose from a range of colors and brush styles, and you can undo and redo your strokes as many times as you want. It's a fun and relaxing way to unleash your creativity and make the Milky Way your own.
Here's how to get started:
Choose your brush style and color from the options below.

Use your mouse or touchpad to add colors and doodles to the Milky Way image. 

If you make a mistake, click on the "Undo" button to erase your last stroke.
When you're done, take a deep breath. You just wasted a bit of your time but had an enforced break.
Get creative, add your personal touch to the stars, and let the magic of the night sky inspire you. Happy mindless coloring and doodling, sometimes you just need to force yourself to take a break!
Ashley Yeo 
Join My Coloring Community