Note: As an Amazon Associate I earn from qualifying purchases. This means that I get commissions for purchases made through links in this post.
Sparkling Unicorns: Color Your Imagination to Life
Hey everyone, I'm thrilled to announce that I've just added a brand new unicorn coloring page to my website! As you know, I love unicorns and I love to color, so I wanted to create something special for those of you in my community who are fans of this mythical creature.
Join My Pretty Printables for Kids Community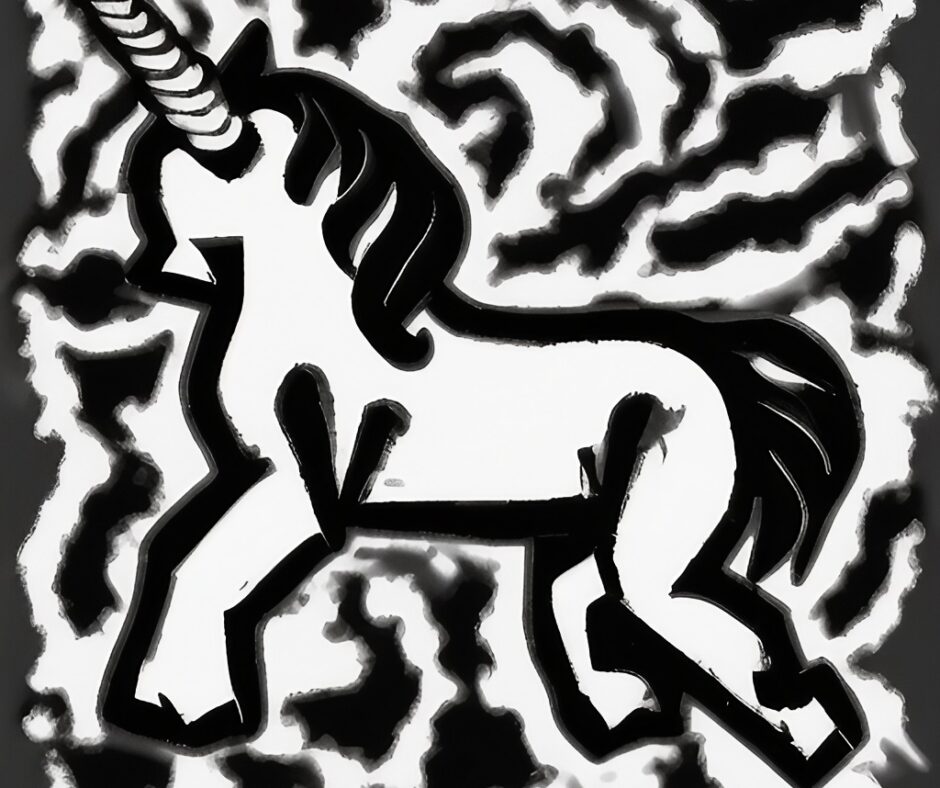 My new online unicorn coloring page features a beautiful unicorn with a sparkling horn and a flowing mane, waiting for you to unleash your creativity.
To color this new unicorn coloring page, simply choose from a variety of colors and brush sizes to create your masterpiece below. The best part is, you don't need to download or print anything, you can color directly here on the website!
I've already had so much fun coloring my new unicorn page, and I can't wait to see what you come up with. In the near future, you can even save your finished work and share it with your friends and family.
Thank you for being a part of my unicorn community, and for letting me bring a little sparkle to your day. Don't forget to follow me on social media for more updates and coloring inspiration. Let's color our imaginations to life!
Ashley Yeo 
Join My Pretty Printables for Kids Community